Tower Garden
Pump Timer
We've got an automatic pump timer that's perfect for both indoor and outdoor growing. And get this - every Tower Garden FLEX Growing System and Tower Garden HOME Growing System already includes one! So, if you're here for a replacement, we've got you covered.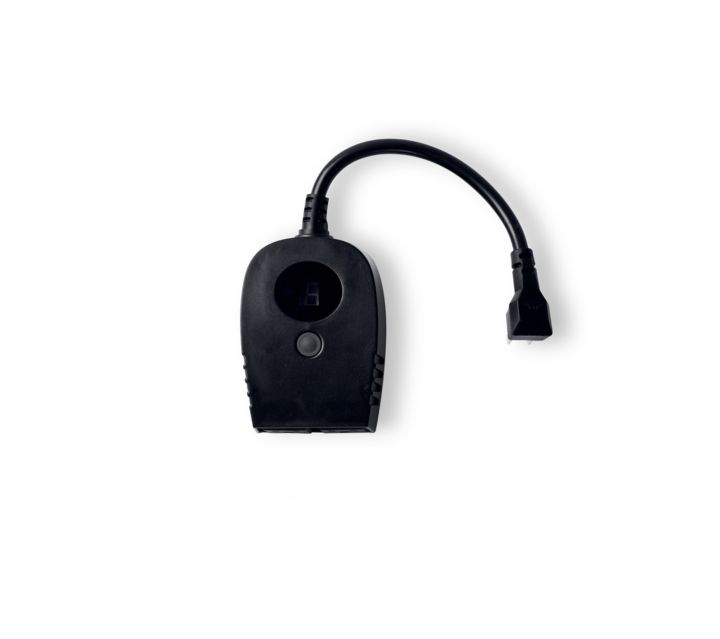 Product Summary
This digital timer is already programmed to run your pump the perfect amount of time for your indoor or outdoor Tower Garden - no need to stress about over or under watering. And get this - we've made it so simple to use that even I can do it! Just one button on the front of the timer. Press it once for outdoor use and again for indoor use. "How do I know it's properly set? "Easy -  the digital display will show "I" when set to indoor mode and "O" when set to outdoor mode. Once you've set it up, sit back and relax.

USE WITH: FLEX and HOME

Please contact Customer Care with any questions about your order.

What's Included
Two grounded receptacles. IP66 rated for outdoor use

We offer dedicated customer support and comprehensive growing resources to help at every stage of your Tower Garden experience.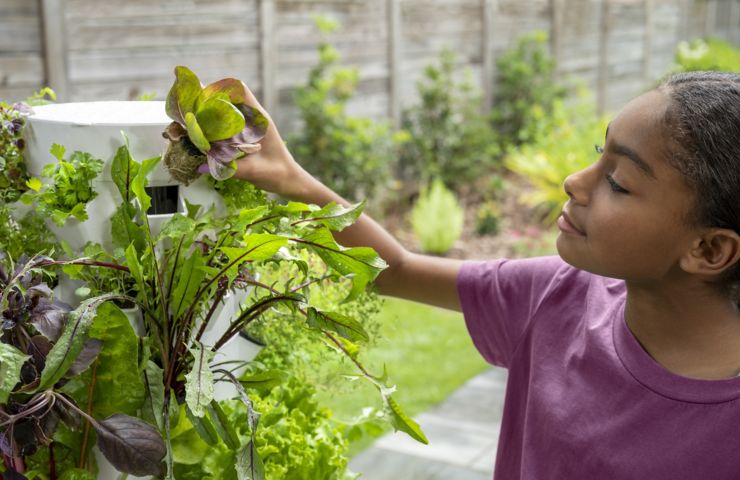 Warranty
We offer an easy one-year limited warranty. So if you have any problems during your first year with your Digital Timer, we'll happily repair or replace components as necessary for free.

Have questions about the warranty? Send us a message. 
Miscellaneous

How to use:
Plug the timer into an outlet.
Select I for Indoor use (5 min on, 45 min off)
Select O for Outdoor use (3 min on, 12 min off)
Plug your Tower Garden pump into the timer.