Tower Garden
Submersible Pump
A replacement pump for your Tower Garden.
The submersible pump is a key part to what makes Tower Gardens work. By distributing water and nutrient solution throughout the unit, plants are able to thrive without the need for soil.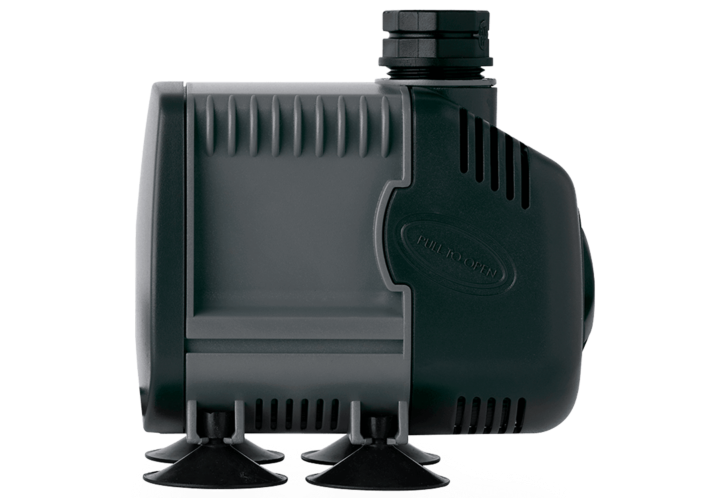 Product Summary
This small, low-wattage, submersible pump circulates nutrient solution throughout Tower Garden. Each Tower Garden Growing System includes a pump. This is a replacement, should you need one. This pump is rated at 0.43 amps, 23 watts @ 120 VAC/60 Hz and pumps at 357 US gph.
Please contact Customer Care with any questions about your order.
What's Included
One submersible pump
Four suction cups
We offer dedicated customer support and comprehensive growing resources to help at every stage of your Tower Garden experience. 
*blue swivel hose not included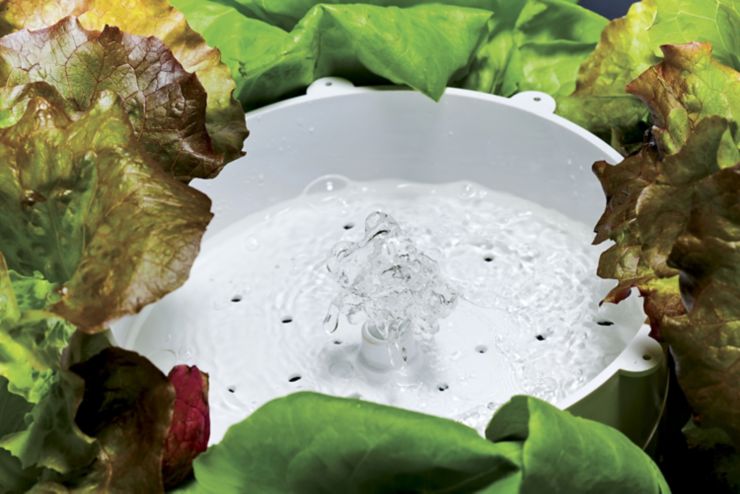 Warranty
We offer an easy five-year limited warranty for this item. So, if you have any problems during your first five years with your Submersible Pump, we'll happily repair or replace components as necessary for free.  

Have questions about the warranty? Send us a message.