Tower Garden
Float and Stem
For indoor use only.
This water level indicator measures the water levels for the Tower Garden HOME. Although every HOME unit comes with a float & stem, these parts are available should you need to replace them.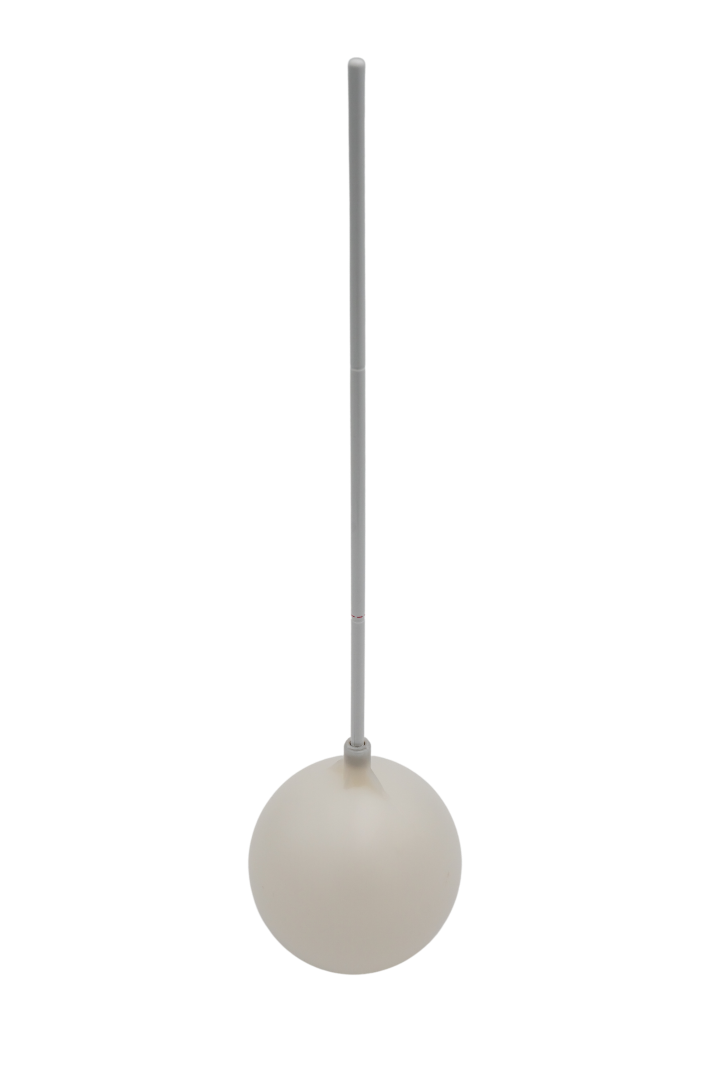 What's Included
We offer dedicated customer support and comprehensive growing resources to help at every stage of your Tower Garden experience.
Warranty
We offer an easy one-year limited warranty. So, if you have any problems during your first year with your Float and Stem, we'll happily repair or replace components as necessary for free.

Have questions about the warranty? Send us a message.