Tower Garden
High Capacity Submersible Pump
Are you growing with extension kits? If so, the High Capacity Submersible Pump may be for you. With more power and pressure than the standard submersible pump, water is able to circulate to even the highest of plants on your garden.
Product Summary
The High Capacity Submersible Pump is small in size but capable of pumping more gallons per minute with more pressure than the standard Tower Garden Submersible Pump. As a result, this pump allows you to grow your Tower Garden with two or more Extension Kits.
Please contact Customer Care with any questions about your order.

What's Included
1 Pump

4 rubber suction cups

1 adapter
We offer dedicated customer support and comprehensive growing resources to help at every stage of your Tower Garden experience.
*blue swivel hose not included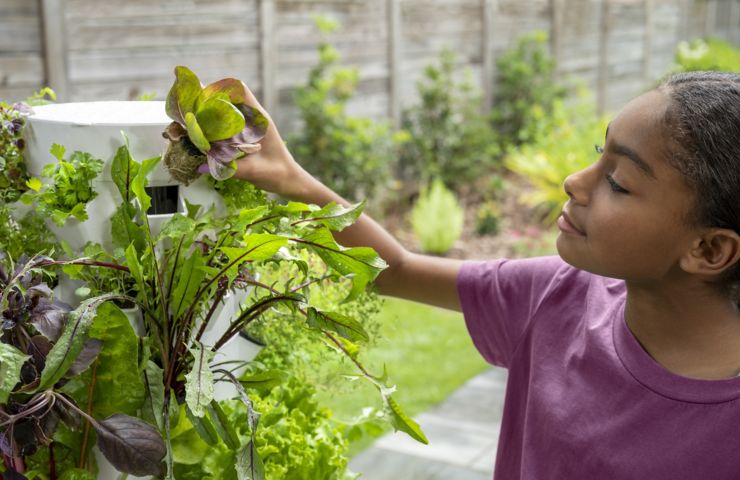 Returns & Warranty
We make warranty replacements and returns simple. Check out our policy here.

Product Details
This pump is rated at 714 GPH, 0.43 amps, 48 watts @ 120 VAC/60 Hz.