Tower Garden
Germinator
For indoor use only.
Get your seedlings sprouting faster with this tabletop Germinator. Your starter kit tray fits perfectly under the light to give your seeds the warmth they need to grow!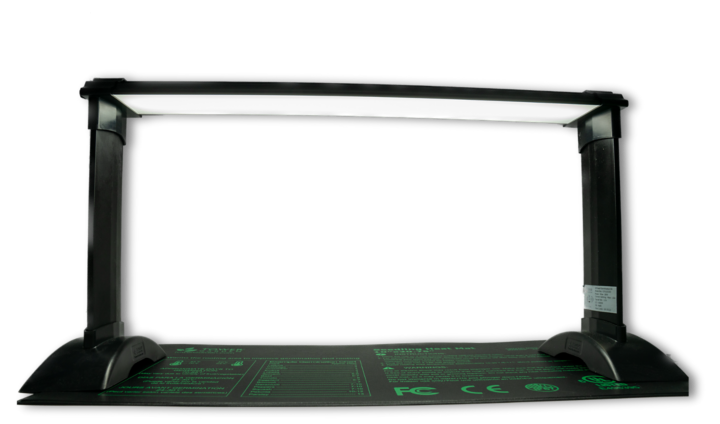 Product Summary
The Germinator creates an ideal enviorment for your seedlings to grow.  This kit features a tabletop grow light, ensuring your seedlings receive the essential light they crave. Paired with a heat mat that promotes consistent warmth for optimum germination. Elevate your planting experience and watch your seedlings flourish with this germination kit!
What's Included
1 Light fixture
1 Power cable for light fixture
2 Leg attachments
1 Heat mat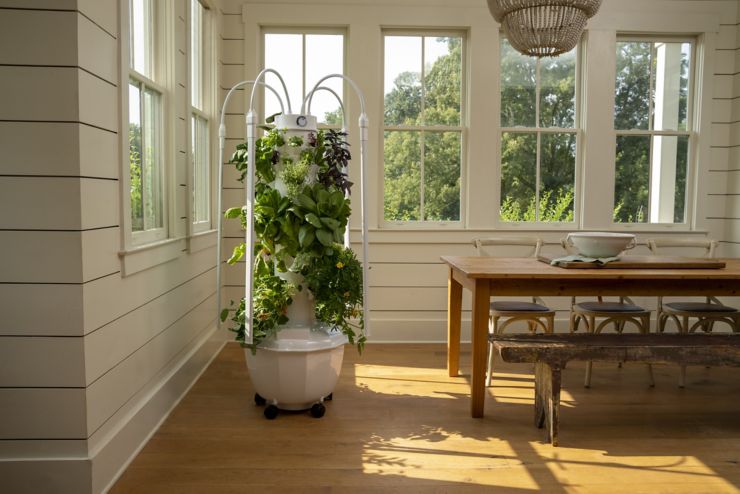 Warranty
We offer an easy one-year limited warranty. So, if you have any problems during your first year with your Germinator, we'll happily repair or replace components as necessary for free. 

Have questions about the warranty? Send us a message. 
Product Details
Grow Light
Heat Mat

California residents: Click here for Proposition 65 WARNING.