Tower Garden
FLEX Dolly
Mobile base for the Tower Garden FLEX
Transform your Tower Garden FLEX with this custom-built dolly. The Tower Garden FLEX Dolly makes transporting your garden effortless, and can keep it elevated off the ground to avoid water temperature issues.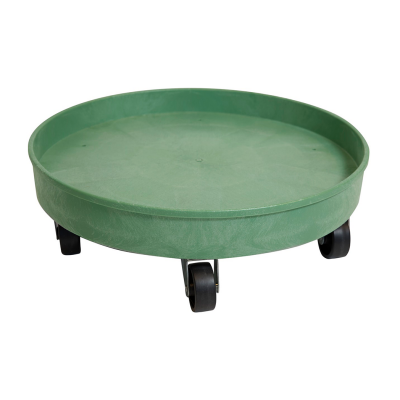 Product Summary
This sturdy dolly will allow you to easily move your Tower Garden FLEX as necessary. Plus, placing your Tower Garden FLEX on a dolly is also an effective way to reduce the heat transferred from the ground in hot weather.
Please contact Customer Care with any questions about your order.

What's Included
1 Dolly base

5 Casters
20 Bolts
We offer dedicated customer support and comprehensive growing resources to help at every stage of your Tower Garden experience.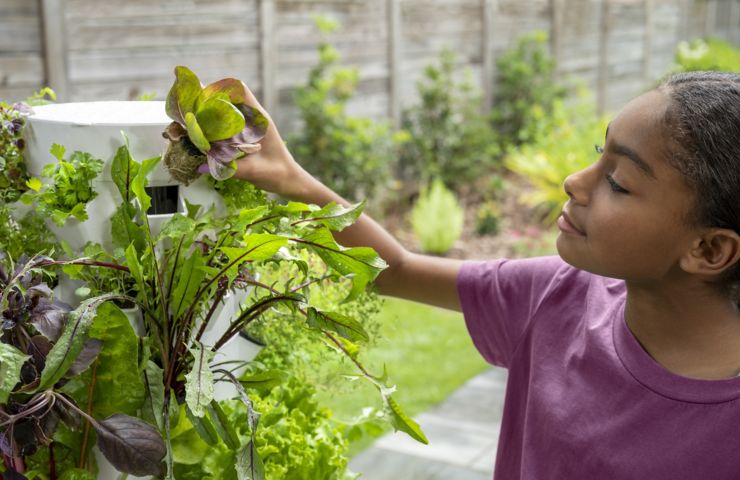 Warranty
We offer an easy five-year limited warranty on the Core Plastic Components, we will repair or replace any defective original core plastic component, which are the Nutrient Reservoir, Reservoir Lid, Access Port Lid, Tower Sections, Shower Cap, and Shower Cap Lid. All other components are covered by a one-year warranty.

Have questions about the warranty? Send us a message. 
Product Details
Made from high-quality, USDA-approved, UV-stabilized, food-grade plastic.