Tower Garden
Combo Extension Kit
Need room to grow? The Combo Extension Kit provides an additional 20 growing ports designed for both full-sized plants and baby greens.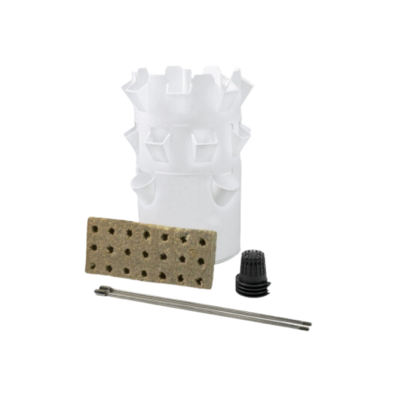 Product Summary
The Combo Extension Kit features three grow pots; one regular grow pot to grow four full-sized plants and two baby greens grow pots to grow sixteen baby greens, herbs or flowers. With a user-friendly design, this extension kit can be easily connected to your Tower Garden, with minimal setup required.
Please contact Customer Care with any questions about your order.

What's Included
3 Tower Garden Grow Pots: 1 regular and 2 baby greens
20 Rockwool Cubes
2 Extension Rods
We offer dedicated customer support and comprehensive growing resources to help at every stage of your Tower Garden experience.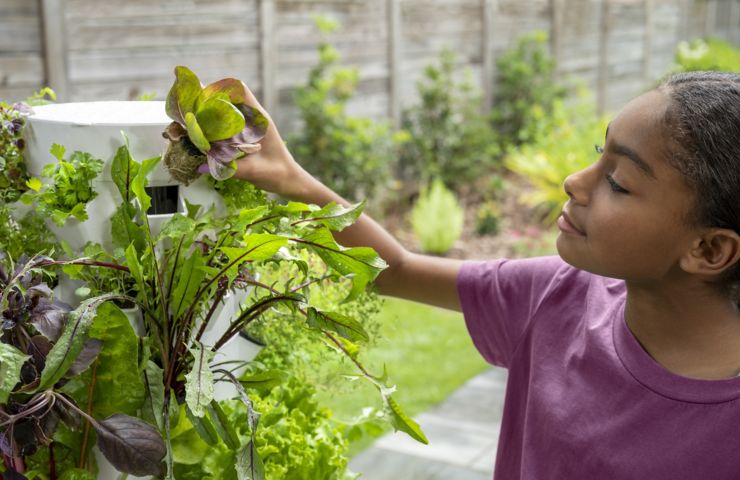 Returns & Warranty
We make warranty replacements and returns simple. Check out our policy here.

Product Details
Made from high-quality, USDA-approved, UV-stabilized, food-grade plastic.