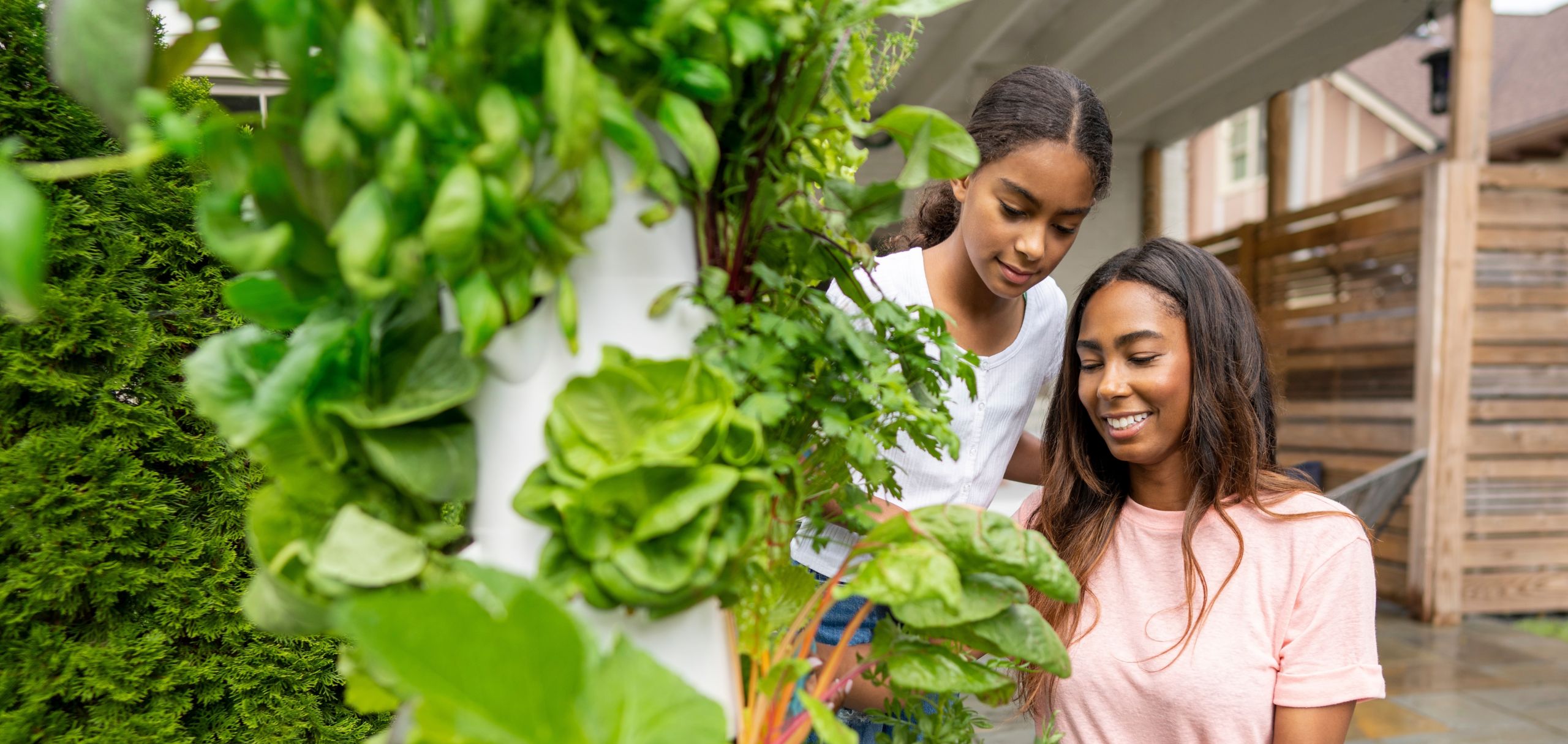 Whether you're dreaming of growing produce indoors for yourself, introducing an outdoor integrated growing system into your community, or something in between, chances are there's a Tower Garden package that will let you realise your dream of growing fresh, nutritious food.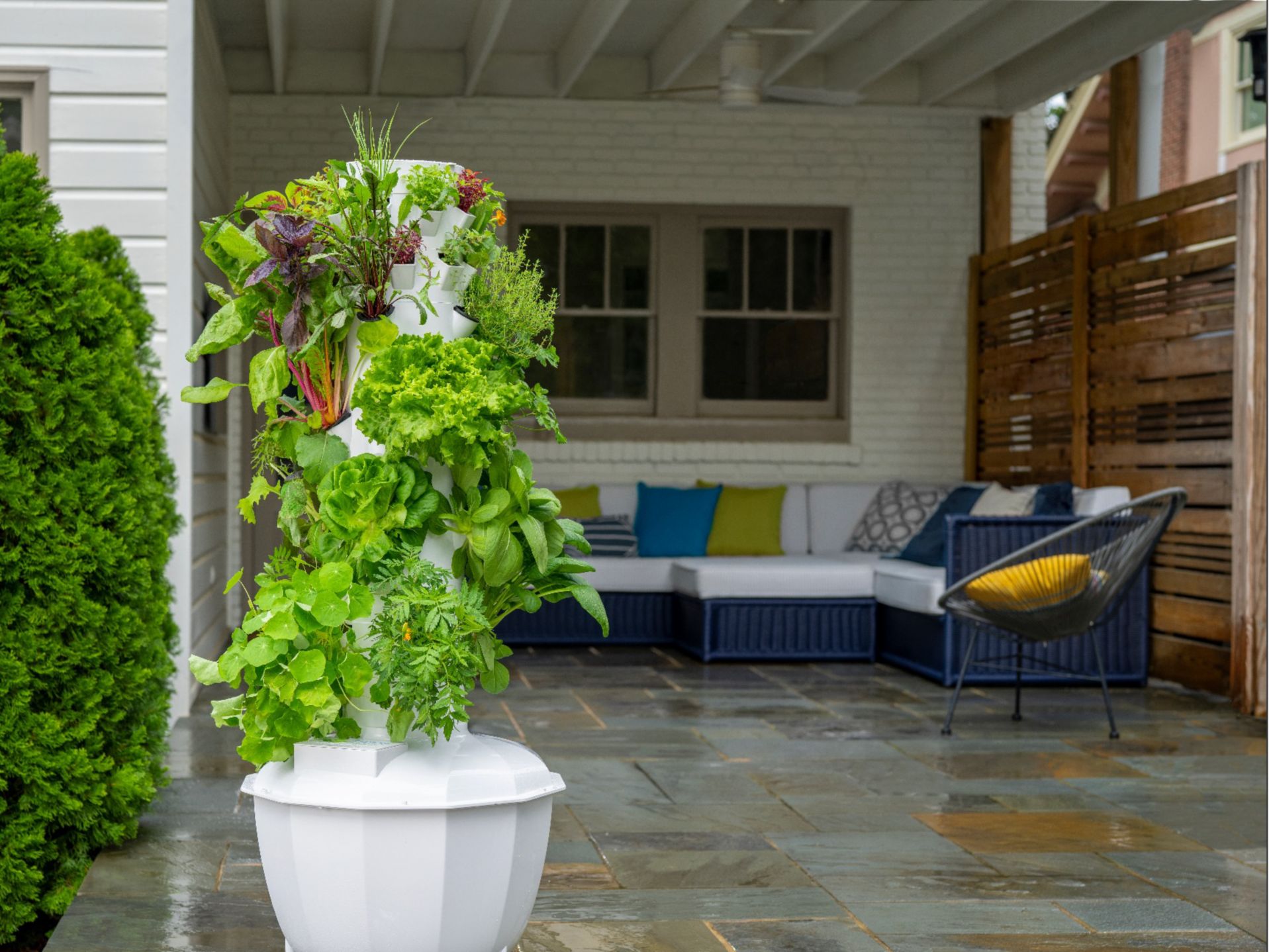 Tower Garden HOME®:

Best for indoor growing with optional LED Indoor Grow Lights, but still versatile for outdoor gardening with a little extra help with pollination! Grow up to 32 plants (16 full-size + 16 baby greens) with Tower Garden HOME.


Tower Garden FLEX®

The larger of our two Towers is suited well for outdoor growing of larger fruiting plants, leafy greens, herbs and flowers. It grows up to 20 full-size plants, but if you're looking to grow even more, the sky is the limit with Tower Garden Extension Kits! And don't limit yourself outdoors, the FLEX unit can also be used indoors with optional LED Indoor Grow Lights for year-round gardening.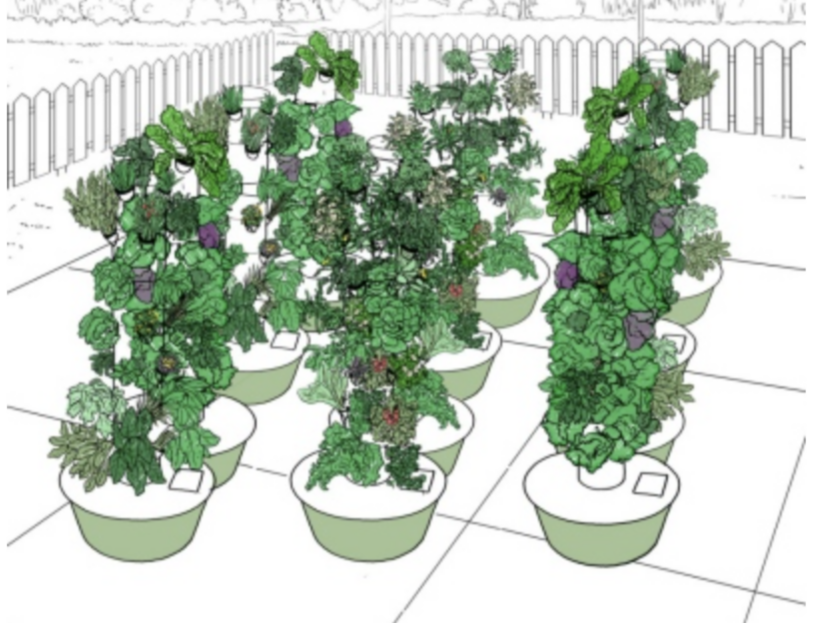 Community Tower Garden

Community Gardens are perfect for those wishing to supply fresh herbs, leafy greens, and vegetables in larger quantities. Community organizations, churches, neighbourhood associations, restaurants, schools, workplace cafes, food banks, and many more, could benefit from the experience of growing a large garden. In as little as 225 square feet, you can have a garden that produces 336 plants. The Community Garden comes with 12 Tower Garden FLEX units and everything you need to get started.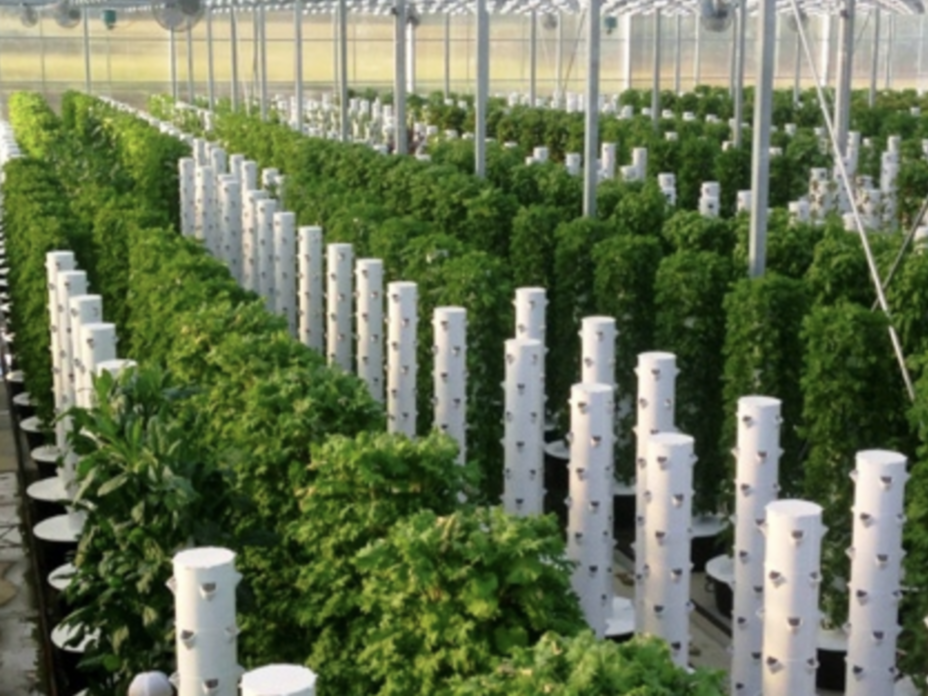 Tower Farms

A Tower Farm is a large scale custom amount of Tower Garden FLEX units; our largest farm boasting more than 1,500 Towers! All Tower Farms were started with people just like you, and forward-thinking Tower Farmers make a living while making a difference. Are you ready to grow a healthy future (and profit)?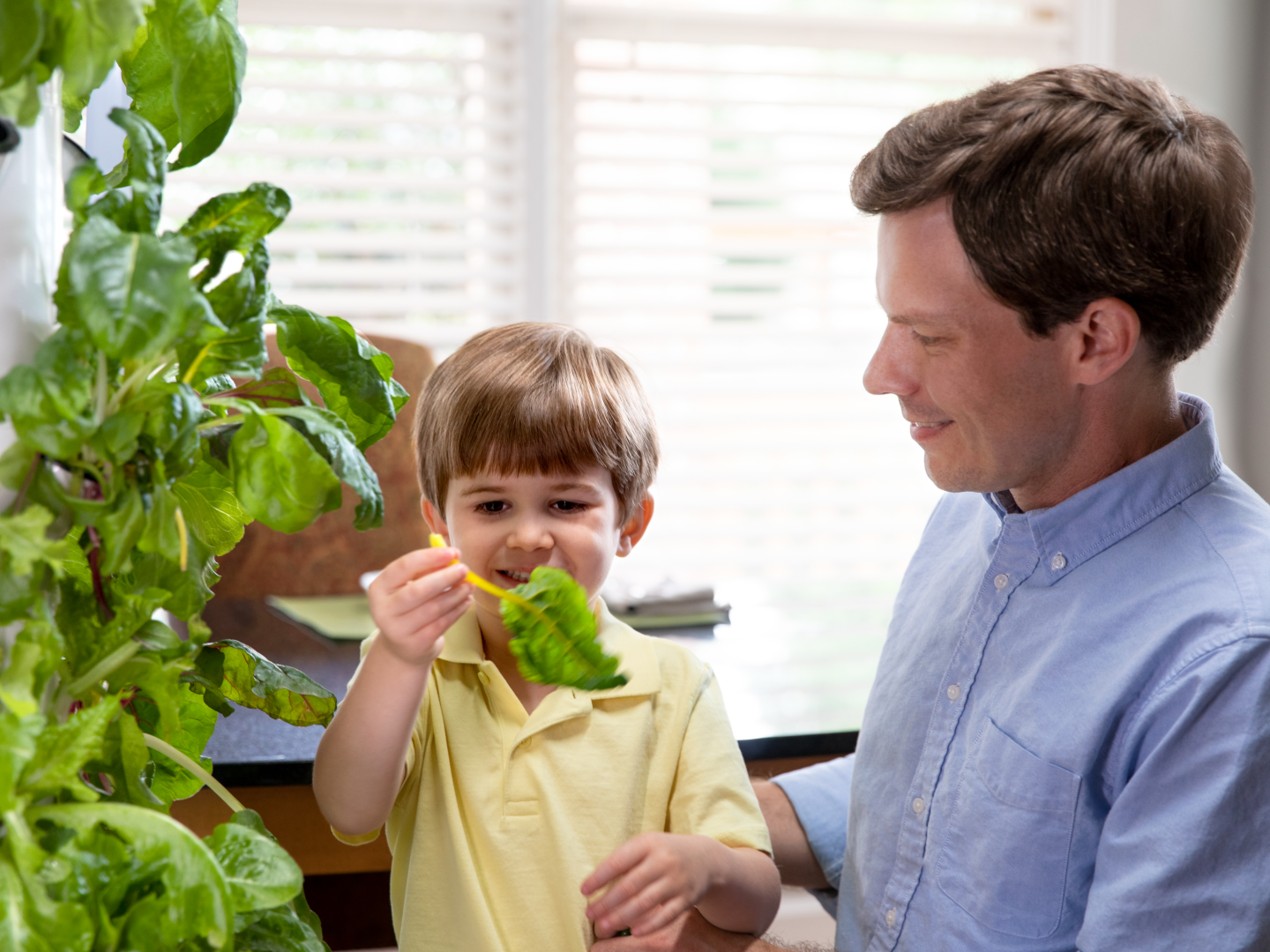 School Gardens 

Tower Garden engages students, fostering growth in the classroom in multiple ways. Plus, there's no dirt to clean up, and CCSS- and NGSS-aligned lesson plans are available on our site.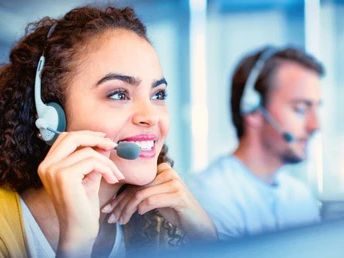 Dreaming of a different garden configuration?

If you don't see what you want here or in the Shop, reach out to Customer Care — we're here to help you get growing!