Kale & Strawberry Power Salad
Kale & Strawberry Power Salad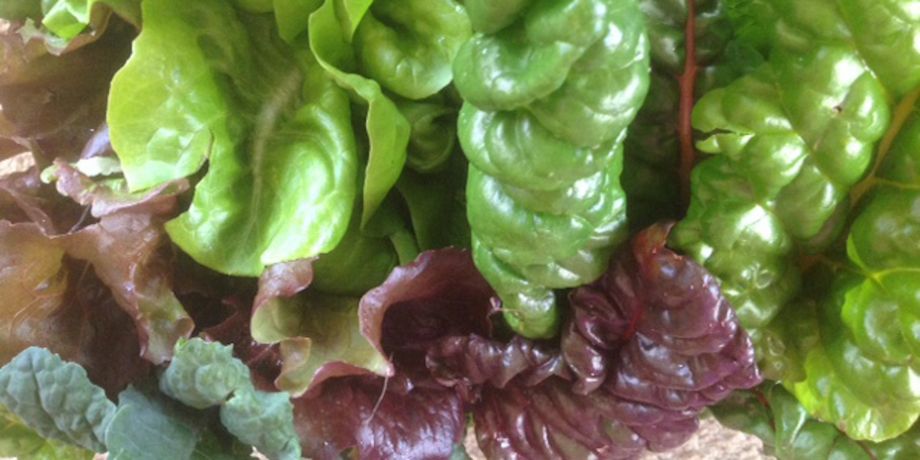 Serves: 4 | Prep time: 5 minutes
Ingredients:
1/4 cup fresh lime juice
1 tsp. honey
1/2 tsp. kosher salt
1/4 cup olive oil
Coarsely ground pepper

Salad:
8 cups kale, Swiss chard, Bibb and red leaf lettuce
3 cups strawberries, halved
3/4 cup crumbled feta cheese

Instructions:
Combine the dressing ingredients in a closed jar and shake to combine.
Toss the greens with vinaigrette. Top with the berries and feta.

Recipe Credit: Donna Wright